Welcome to Winslade Park
The go-to destination for businesses in Exeter searching for flexible workspaces in a nurturing environment.
Whether you're a one-man-band, small start-up, or global enterprise we have coworking, serviced, and long-leasehold office spaces to meet your needs. From gym facilities and cricket to childcare and beauty salons, you will also discover everything your team needs to thrive and grow.
Join the community today!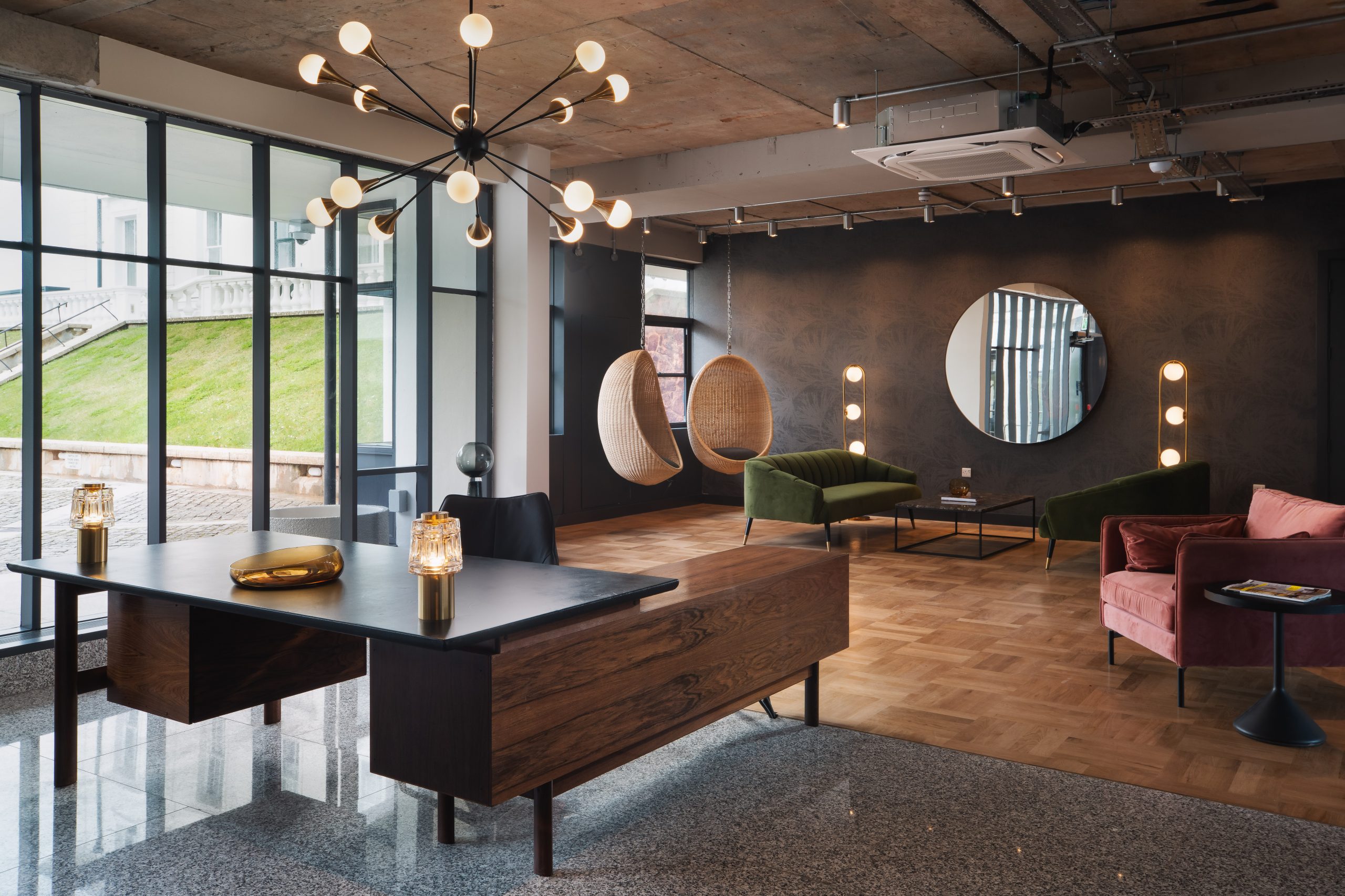 Serviced Offices
Multi-tenanted serviced offices on flexible rental terms to suit a wide range of business needs
Co-Working Spaces
Beautifully designed workspaces created to drive productivity, inspiration, and collaboration.
Leasehold Offices
Flexible office space from 500 sqft to 17,344 sqft for rent or purchase
Meeting Rooms
There are multiple meeting rooms which can be booked by members and non members
Storage Solutions
Purpose-built, secure storage rooms to accommodate business and personal storage requirements
FLY-THROUGH
Visualise your place in this stunning development with our latest architect CGI video.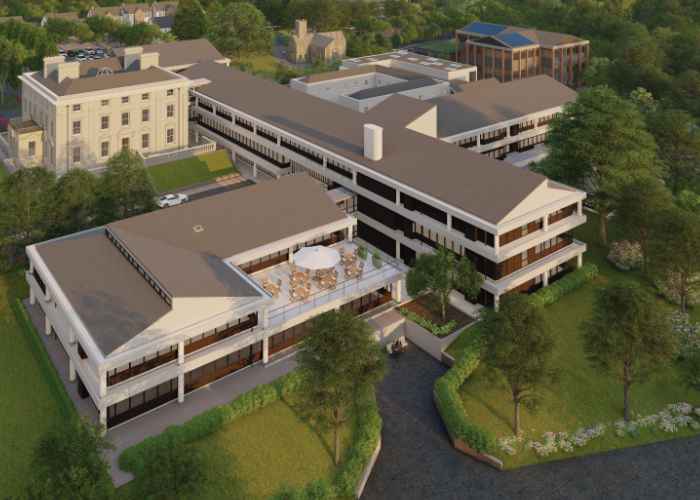 Developing Leisure and Lifestyle in Exeter
Putting wellness at the heart of community.
Top quality lifestyle-provision, such as fitness facilities, childcare, food and drink, and business networking, is how we are putting wellness and well-being at the heart of the vibrant Winslade Park community.
Winslade Park offers employers the chance to provide teams with a happy and motivating work environment, and offers flexibility and convenience for small business owners and freelancers seeking better work-life balance and a sense of belonging.
We have big plans for the future and our 35-hectares of stunning parkland continues to be enhanced to create the ultimate setting for living and working. Now is your chance to join us on this exciting journey and grow with Winslade Park. Get in touch to enquire.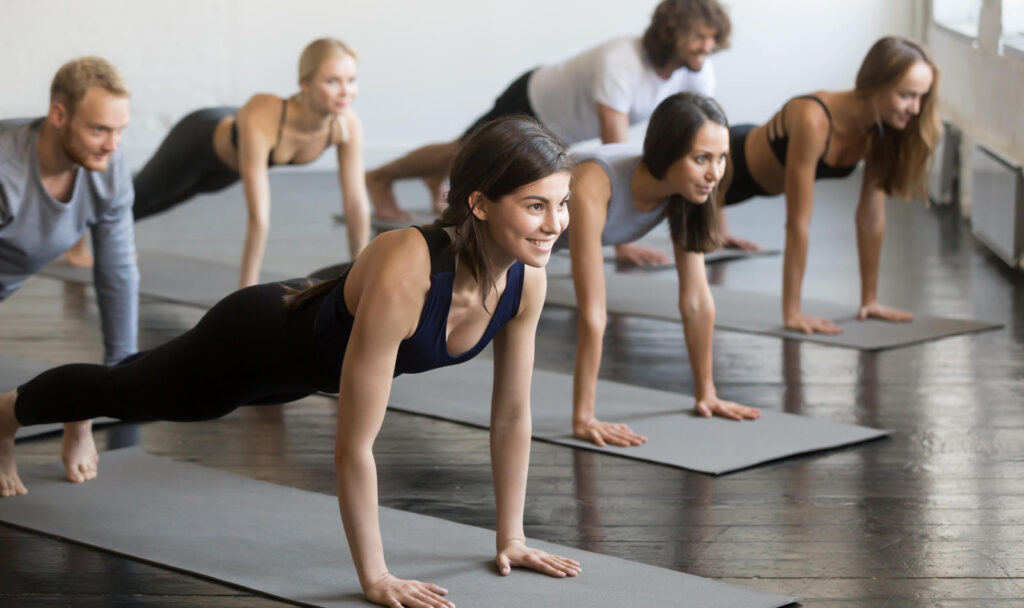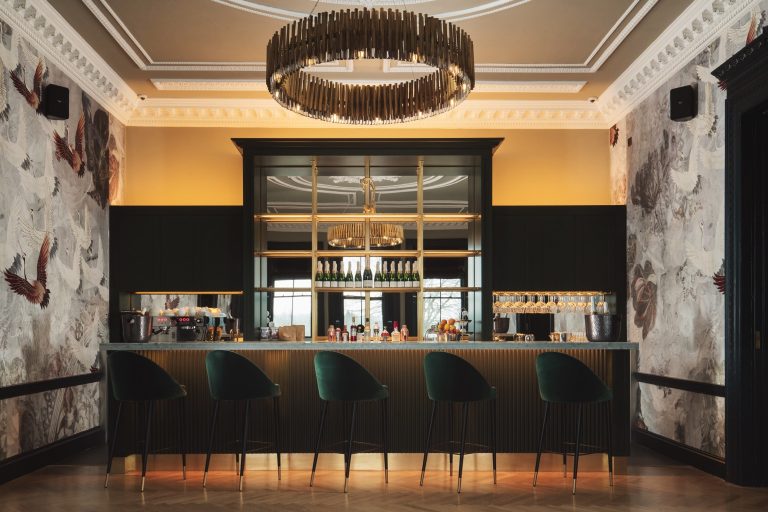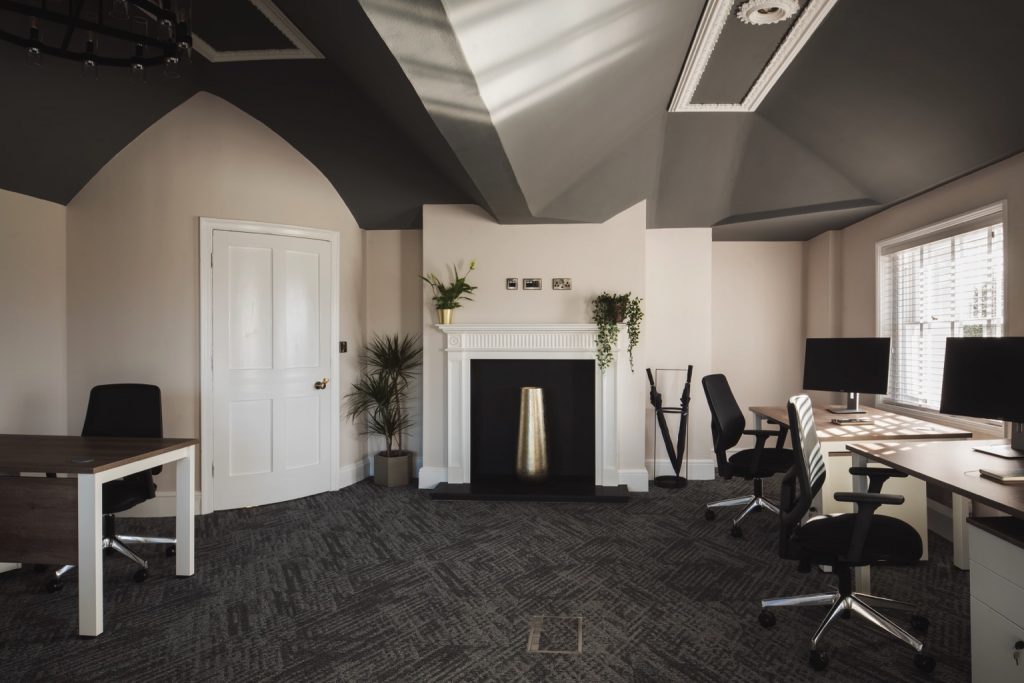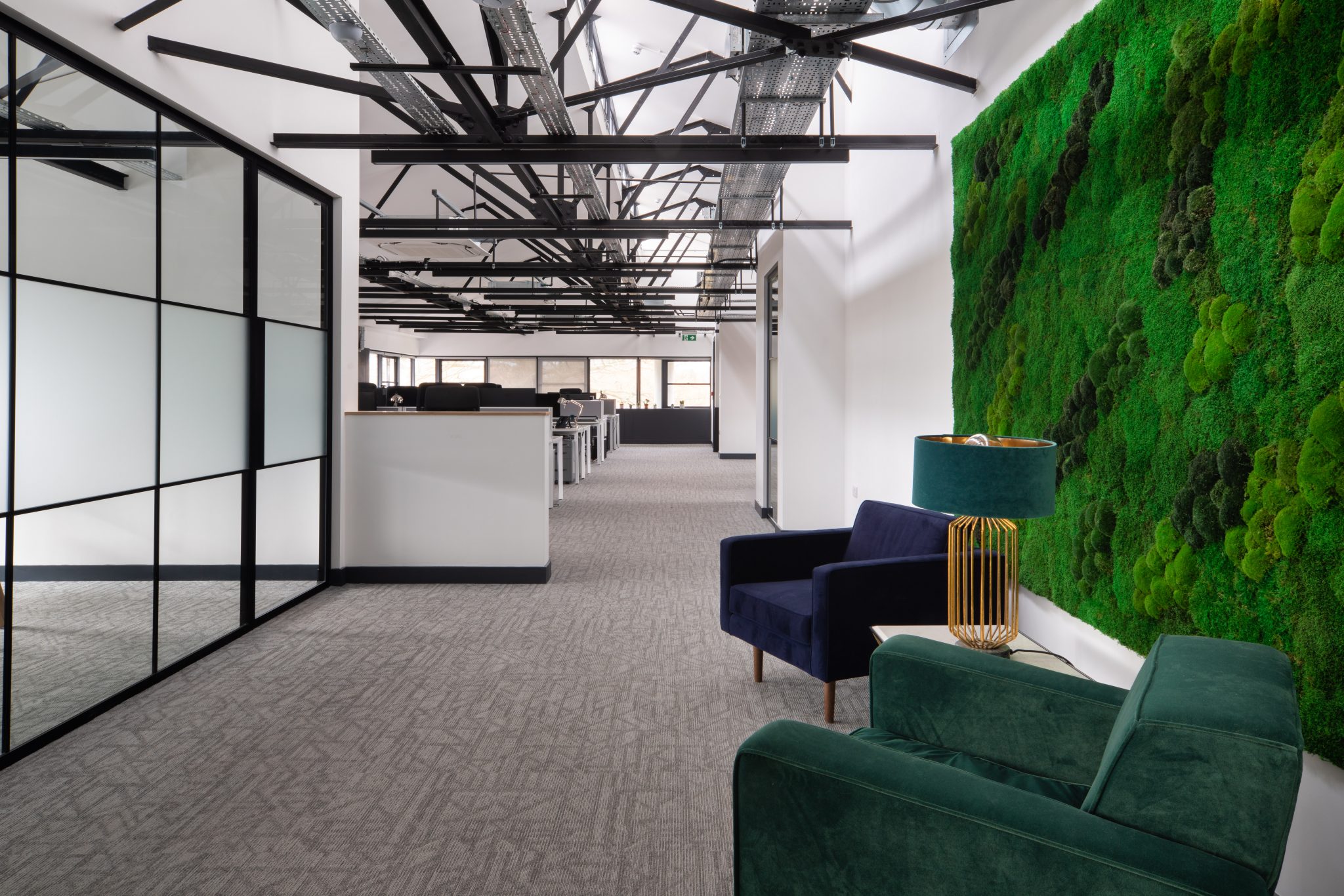 Offices to Rent and Buy
The perfect place to grow your business.
Winslade Park offers a wide choice of offices to rent and buy, each providing outstanding business and leisure facilities to improve wellness and increase productivity. The Grade 2* listed Manor and the award-winning Winslade House offer a range of serviced offices, meeting rooms and event spaces with the very latest business-technology. Clyst House and Brook House will also be reappointed, creating a cross-section of serviced and long-leasehold opportunities. With spaces ranging from 158 to 56,886 sq ft, there are options to suit a range of business types from local SMEs to large global enterprises. 
Living & Community
Unique, modern and sustainably-built with the latest design and technology.
Living in Winslade Park is a lifestyle choice. A stunning but discrete residential scheme will further enhance Winslade Park and help reinforce its connection with the surrounding local community, which is important to the overall success of the development.
Consistent with our determination to enhance the wonderful parkland setting the high quality residential development will take account of the sensitive environment, providing an optimum, sustainable balance of beautifully designed houses and apartments.
Residents and the wider community will benefit from the extensive on-site leisure and lifestyle facilities, and from the exciting events we expect Winslade Park to host as it becomes an intrinsic part of an increasingly vibrant community.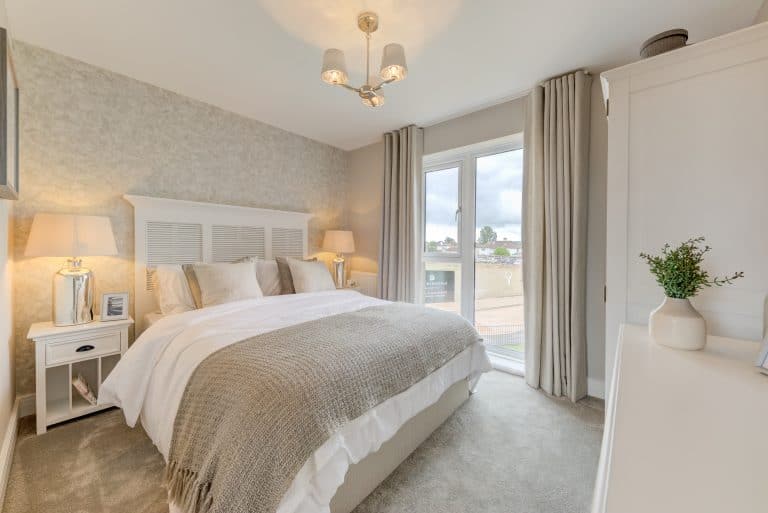 Winslade Park Exeter is less than a mile to the east of Junction 30 of the M5 motorway on the A376 Exmouth Road. 
Immediately to the east of Exeter and just outside the City's urban boundary, Winslade Park is the ideal location for businesses looking to rent or buy offices, for country living close to Exeter, and for developing a wellness community around outstanding leisure and lifestyle provision.