Lifestyle and Leisure
The ultimate setting for leisure, alongside living and working
At the heart of the Winslade Park wellbeing offering is top quality leisure and lifestyle provision, from fitness to childcare and baristas to business club are some of the abundant opportunities for onsite businesses and residents alike designed to improve and enhance their overall wellbeing. The 35-hectares of stunning parkland and on-site facilities provide the ultimate setting to live and work.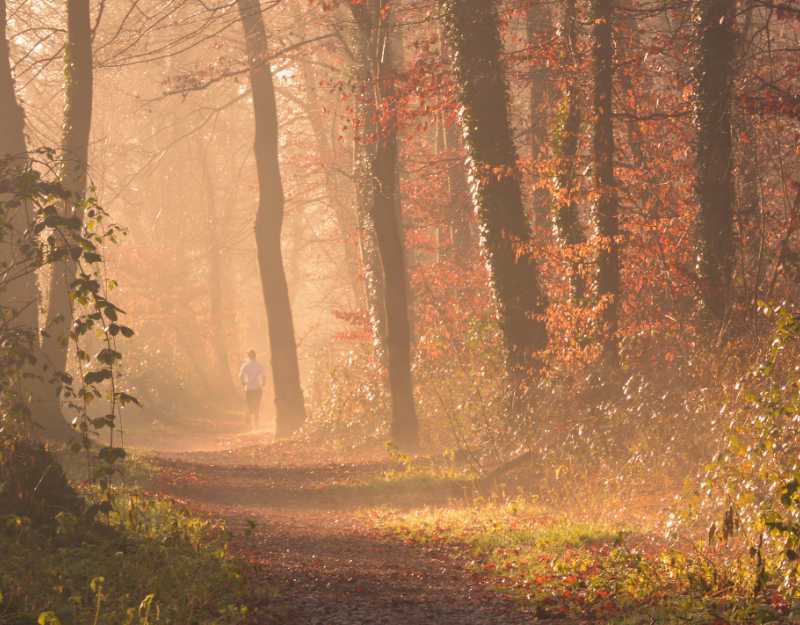 Personal Coaching Studio
Working together to enhance overall wellbeing.
Taking up residence in the prestigious Manor House, a team of exceptional personal coaches deliver private fitness coaching in the elegant and fully functional state of the art studio.
The personal coaching studio is suitable for all ages and abilities – the emphasis is on providing an unintimidating, safe and comfortable environment for clients to achieve their goals and fulfil their potential.
Clients overall health and wellbeing is the focus, with a view to making sustainable long-term changes, rather than quick fixes; improving now, and preserving for the future. Friendly and approachable, our coaches will support and encourage you on every step of your wellbeing journey.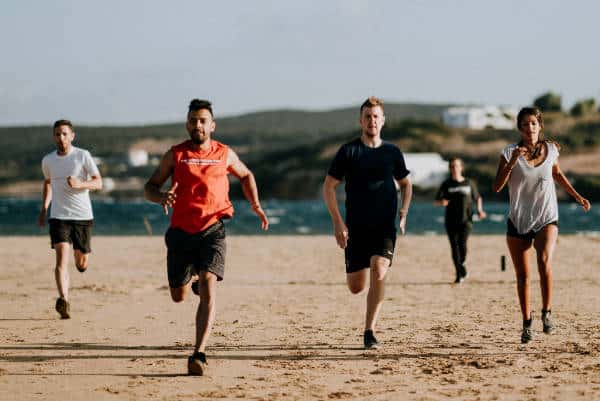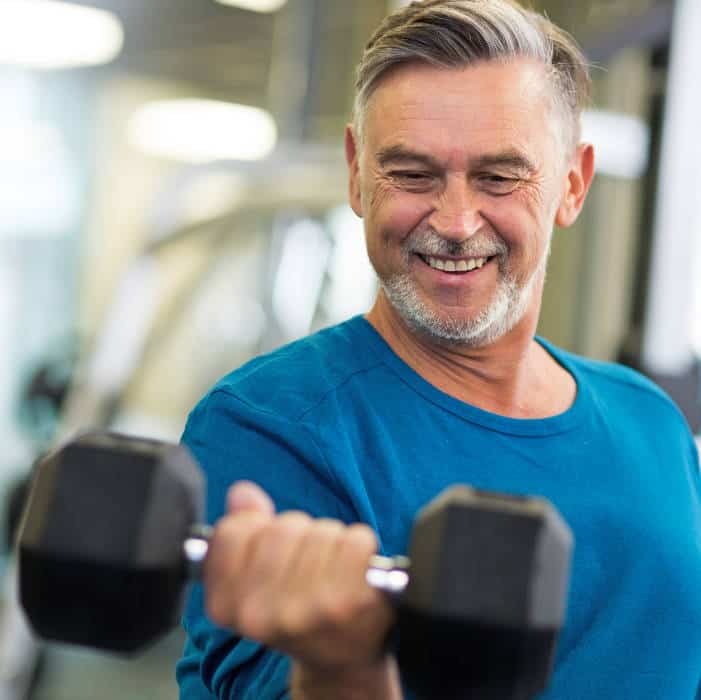 An elegant, boutique coaching studio; suitable for all ages and abilities...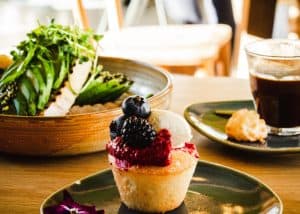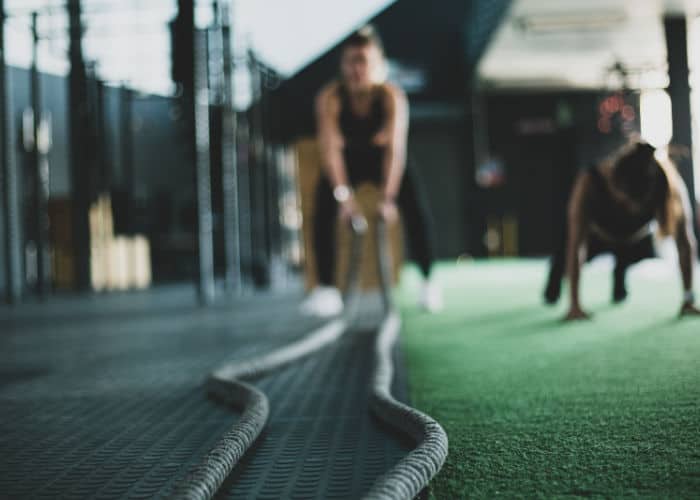 Opportunities for Lifestyle Businesses​
We are looking for quality lifestyle businesses to enrich the Winslade Park community for residents, workers and visitors. If you believe your business could fit into our plans, then please do get in touch. We look forward to hearing from you.
The Stables
Prestigious health and wellbeing facilities for all ages and abilities.
Introducing the Stables, a hugely exciting leisure complex including a state of the art gym, swimming pool, crèche, spa facilities, hair and beauty salons and a lifestyle cafe. The Stables will be a one stop shop for all your lifestyle and wellbeing needs, delivered in the most beautiful and elegant surroundings.
We live in a fast paced and demanding society; family commitments, busy work lives, social engagements, frequent travelling. Prioritising your individual health and wellbeing ensures you can perform and feel at your very best, enjoy positive mental health benefits, and reduce the risk of injuries and illness.
The Stables provides a convenient, time-efficient and enjoyable solution for residents, visitors, families and workers to take care of their wellbeing. Families will be especially well catered for with a crèche, children's sporting activities and events, varied sports facilities, a swimming pool and plenty more to keep little ones active and happy.
Facilities are likely to include:
Gym (350 m/sq)
Swimming pool (sauna/steam)
Creche – with an outdoor option
Café – refuel station
Spinning studio
Yoga/pilates/barre studio (holistic area)
High energy studio
3-4 multi-use treatment rooms
Hair salon/nail bar
Outdoor gym area
Padel court
Note: This list is representative only
Stunning Parkland
Glorious 35-hectare site on the outskirts of Exeter​.
The beauty of Winslade Park lies in its outstanding setting, a stunning 35 hectares set on the outskirts of the thriving city of Exeter. A tranquil and elegant location, benefitting from its convenient location and transport links, Winslade Park offers a whole host of facilities for those who love the great outdoors – everything from nature walks, trail runs, tennis courts to ample outdoor seating. There is even a beautiful cricket pitch!
Opportunity is provided at every turn to take advantage of the superb setting, which is being thoughtfully enhanced to really encourage residents, workers and visitors to benefit from the fresh air, beautiful views and peaceful environment.
Lifestyle provision is likely to include (amongst other things):
Multi use sports pavilion to cater for outdoor sports (cricket/football/rounders etc)
Nature walk
Trail run (with wooden outdoor equipment, dip bars/pull up bars/logs to jump on etc)
Site runs
Tennis courts
Crazy golf area
Table tennis/pool tables
Food and beverage places away from offices with good views and options to sit outside.
Kids clubs to be run under Sport England regulations
Food delivery to offices
Ample allocated parking
Electric points for car charging.
Note: This list is representative only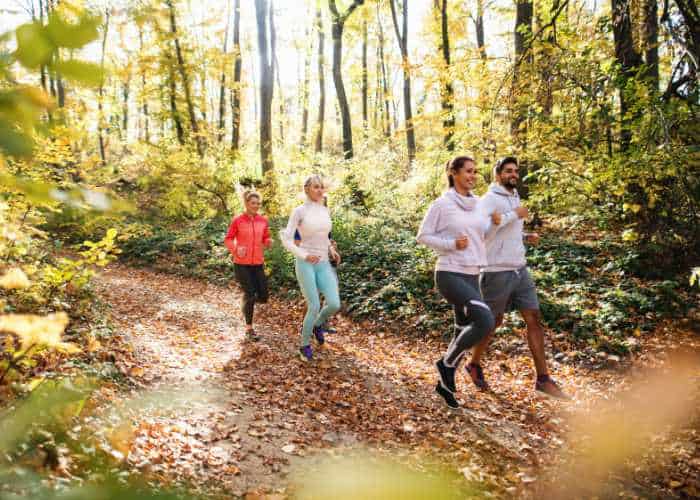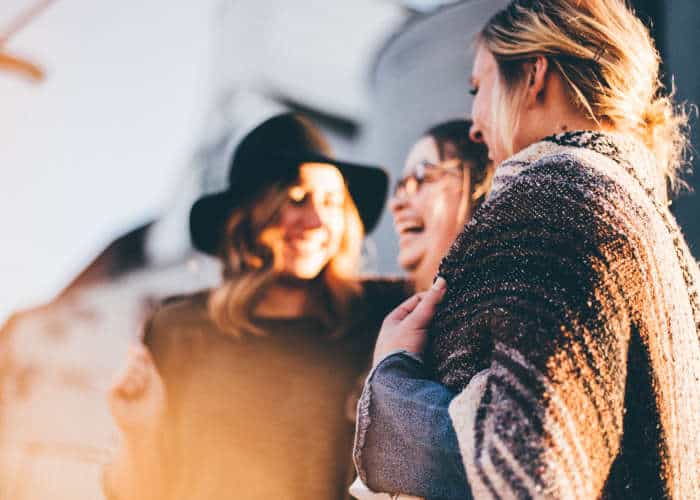 Vibrant Wellness Community
Varied events and activities on offer.
Beyond the outstanding facilities, a carefully selected and varied programme of events and activities will broaden the appeal to businesses and ensure Winslade Park adds real value to the wider community.
We see residents and businesses alike immersing fully into the Winslade Park community, creating a friendly, welcoming and supportive environment to work, play and live.
Read OFFLINE
Browse our stunning Winslade Park brochure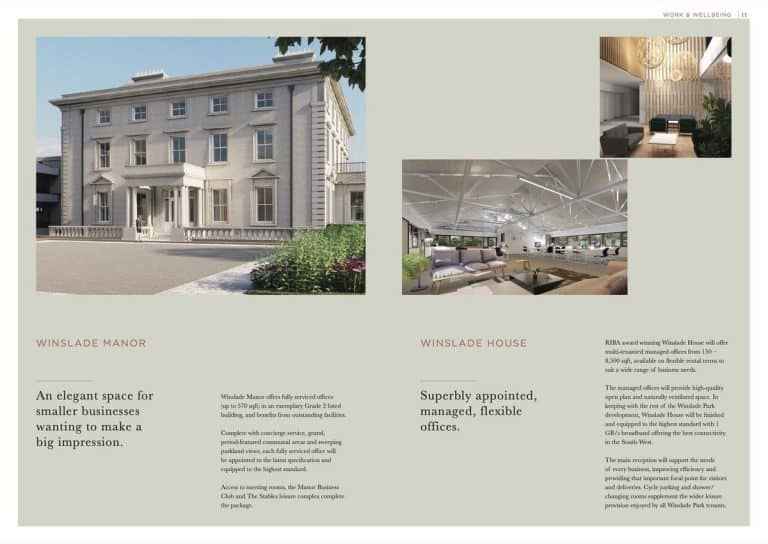 Winslade Park Exeter is less than a mile to the east of Junction 30 of the M5 motorway on the A376 Exmouth Road. 
Immediately to the east of Exeter and just outside the City's urban boundary, Winslade Park is the ideal location for businesses looking to rent or buy offices, for country living close to Exeter, and for developing a wellness community around outstanding leisure and lifestyle provision.