Lifestyle and Leisure
Discover the perfect blend of business and leisure, work and wellbeing.
Winslade Park beautifully combines business and pleasure, by placing a range of fantastic services at your doorstep. The leisure and lifestyle provision currently includes a nursery, personal training studio and gym, bars, food hall, restaurant, cricket pitch, woodland walks, terrace, and regular events, with plans for much more. The 35-hectares of stunning parkland and on-site facilities provide the ultimate setting to live and work.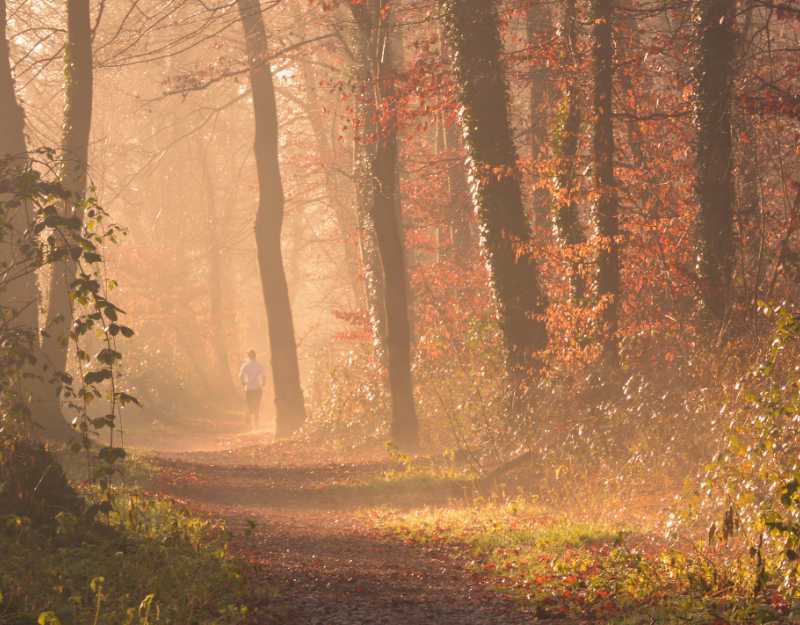 The Studio Gym
Quality gym facilities and personal training.
Taking up residence in the prestigious Manor House is the elegant and fully functional state of the art studio gym. We also have a team of exceptional personal trainers delivering 1-2-1 fitness coaching.
Whether you are training solo or with the support of our PTs, The Studio is suitable for all abilities. We strive to provide an unintimidating, safe, and comfortable environment for clients to achieve their goals and fulfill their potential.
Your overall health and wellbeing is our focus, helping you make sustainable long-term changes; improving now, and preserving for the future. Friendly and approachable, our coaches will support and encourage you on every step of your wellbeing journey.
OPPORTUNITIES FOR LIFESTYLE BUSINESSES
We are looking for quality lifestyle businesses to enrich the Winslade Park community for residents, workers and visitors. If you believe your business could fit into our plans, then please do get in touch. We look forward to hearing from you.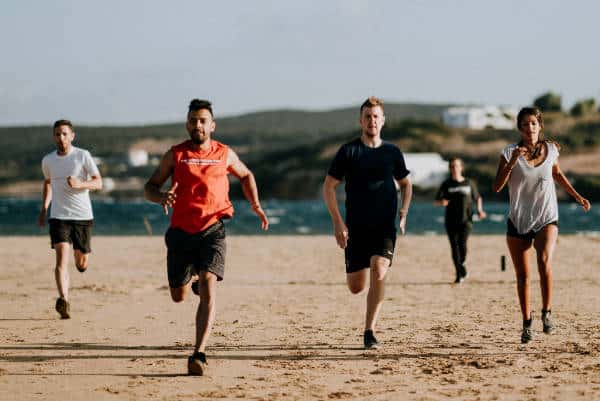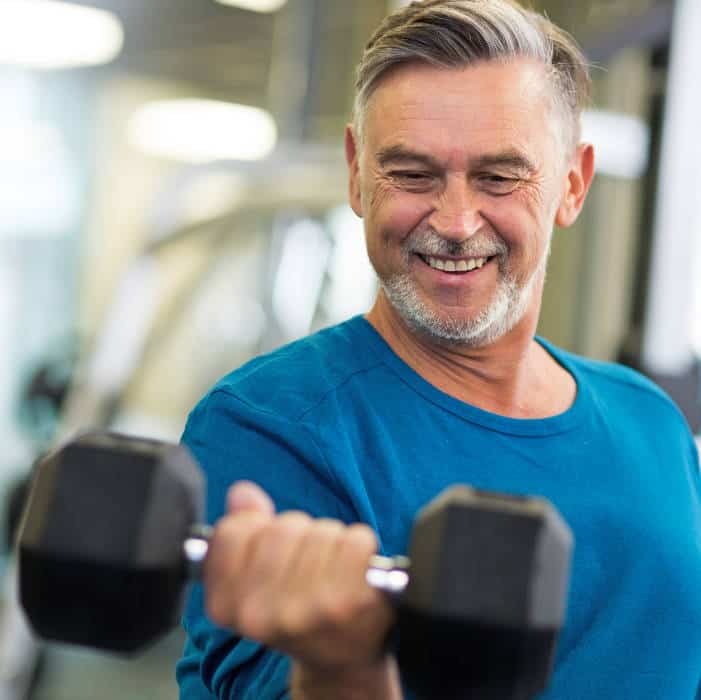 An elegant, boutique coaching studio; suitable for all ages and abilities...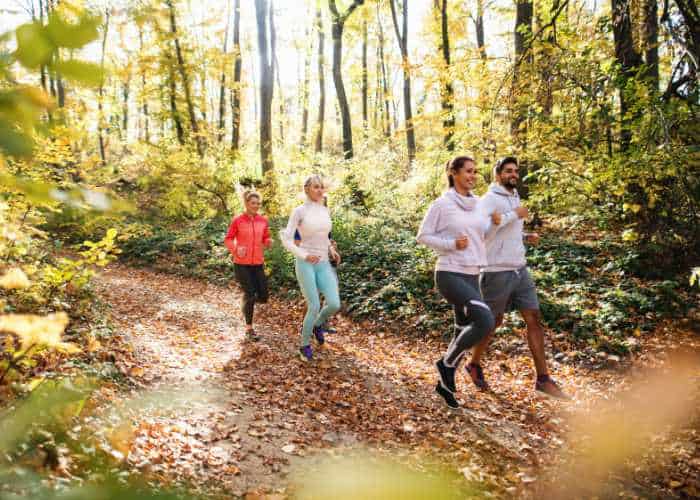 Stunning Parkland
Glorious 35-hectare site on the outskirts of Exeter​.
The beauty of Winslade Park lies in its outstanding setting, a stunning 35 hectares set on the outskirts of the thriving city of Exeter. Easily accessible, with reliable transport links, Winslade Park offers plenty for those who love to get outdoors during the working week – from nature walks and trail runs to drinks on the terrace with ample outdoor seating. There is even a beautiful cricket pitch!
Opportunity is provided at every turn to take advantage of the superb setting, which is being thoughtfully enhanced to really encourage residents, workers and visitors to benefit from the fresh air, beautiful views and peaceful environment.
Our lifestyle provision is only set to improve and increase, so watch this space for updates.
Vibrant Wellness Community
Varied events and activities on offer.
Beyond the outstanding facilities, a varied programme of events and activities broadens the appeal for businesses and individuals, ensuring Winslade Park adds real value to the wider community.
We see residents and businesses alike immersing fully into the Winslade Park community, creating a friendly, welcoming and supportive environment to work, play and live.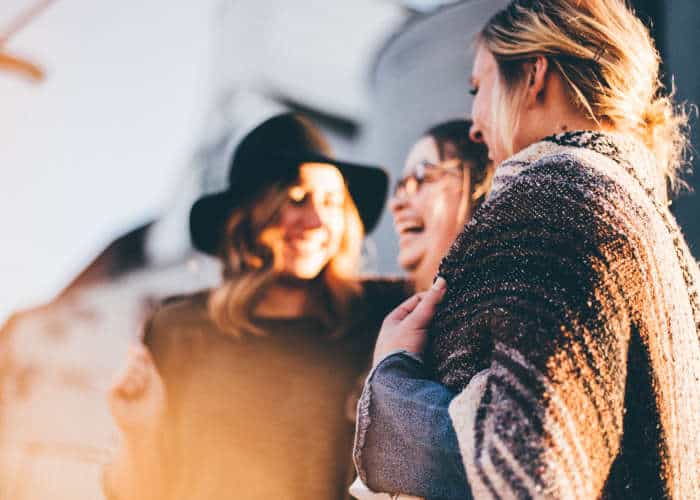 Read OFFLINE
Browse our stunning Winslade Park brochure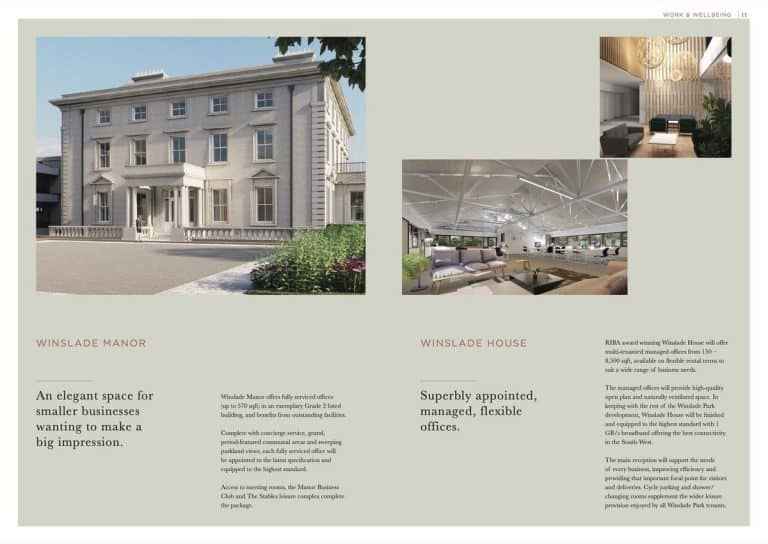 Winslade Park Exeter is less than a mile to the east of Junction 30 of the M5 motorway on the A376 Exmouth Road. 
Immediately to the east of Exeter and just outside the City's urban boundary, Winslade Park is the ideal location for businesses looking to rent or buy offices, for country living close to Exeter, and for developing a wellness community around outstanding leisure and lifestyle provision.