Business Community
Browse the wonderful Winslade Park business community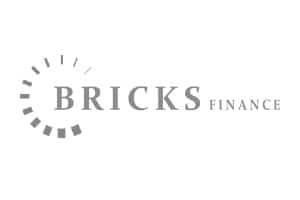 Bricks Finance is a privately-owned finance company based in Exeter. Founded in 2014 by Will Michelmore, Jerry Rihll and Clive Banks, our goal is to provide sensible financing and a better rate of return to our investors.
We specialise in asset-backed business and bridging loans – helping local people to access finance easily and quickly by offering bespoke lending using our own funds as well as those from investors.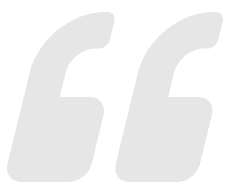 "We wanted a local office at a prestigious location, easy access and an excellent working environment. We are delighted to secure our new office at Winslade Park!"
Winslade Park Exeter is less than a mile to the east of Junction 30 of the M5 motorway on the A376 Exmouth Road. 
Immediately to the east of Exeter and just outside the City's urban boundary, Winslade Park is the ideal location for businesses looking to rent or buy offices, for country living close to Exeter, and for developing a wellness community around outstanding leisure and lifestyle provision.