The rise of remote working and working from home has undoubtedly influenced the way we evaluate our career paths. Technological advancements now mean many of us have the flexibility to work from the comfort of our own homes. While this shift has its advantages, it's wise to acknowledge the potential negative impact it can have on our health before going remote. Here are five ways remote and home working may be harming your physical and mental well-being. 
A Sedentary Lifestyle
One of the most significant drawbacks of remote and home working is the ease in adopting a sedentary lifestyle. Without the need to commute or walk around the office, people may find themselves glued to their desks for extended periods. Lengthy periods spent sitting has been connected to health issues such as cardiovascular diseases, obesity, and musculoskeletal problems. The lack of movement can also lead to weakened muscles and decreased flexibility.  
Reduced Physical Activity
Remote working can also lead to a decrease in physical activity. The absence of a daily commute and the convenience of home-based work may discourage individuals from engaging in regular exercise routines. This decline in physical activity can contribute to weight gain, decreased cardiovascular health, and a higher risk of chronic diseases. Winslade Park offers co-workers an array of opportunities for people to stay active, with an on-site gym, cricket pitch, acres of parkland, and bike parking to encourage a more active commute.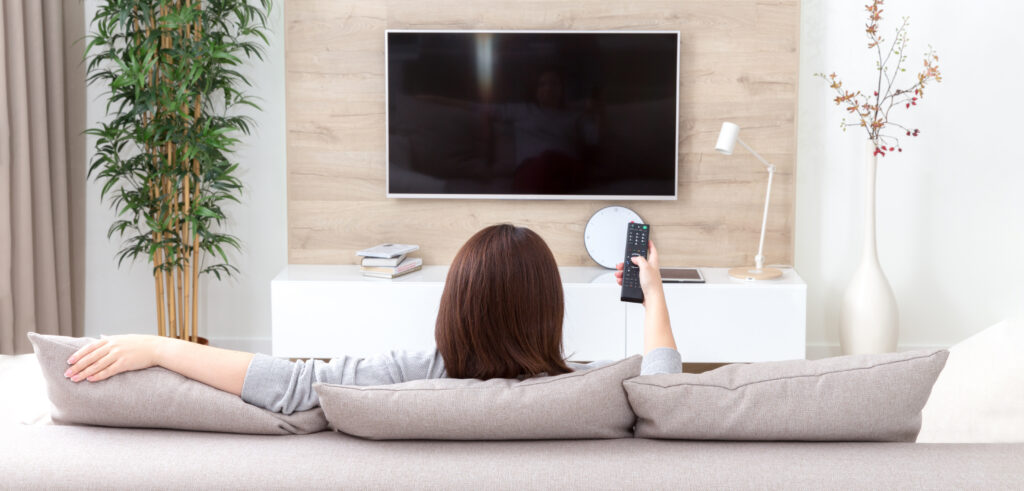 Isolation and Loneliness
Remote working can inadvertently lead to feelings of isolation and loneliness. The absence of face-to-face interactions with colleagues can result in a sense of detachment from the team and the organisation as a whole. For freelancers, remaining at home full time can result in cabin fever and prevents you from networking with potential business partners and clients in real-time. This isolation can take a toll on one's mental health, contributing to feelings of depression, anxiety, and even burnout. Schedule regular video calls with colleagues, join virtual team meetings, and consider working from a co-working space to maintain a sense of connection and belonging. 
Blurred Work-Life Boundaries
Working from home can blur the lines between your working and personal life. The lack of a physical separation between the workspace and the living space can make it difficult to switch off from work-related tasks, leading to longer working hours and increased stress. Being constantly 'on call' can negatively impact personal relationships and your overall well-being. It's important to establish clear boundaries and set strict working hours. Having a dedicated desk in a flexible co-working setting can be a great way to place physical separation between work and home.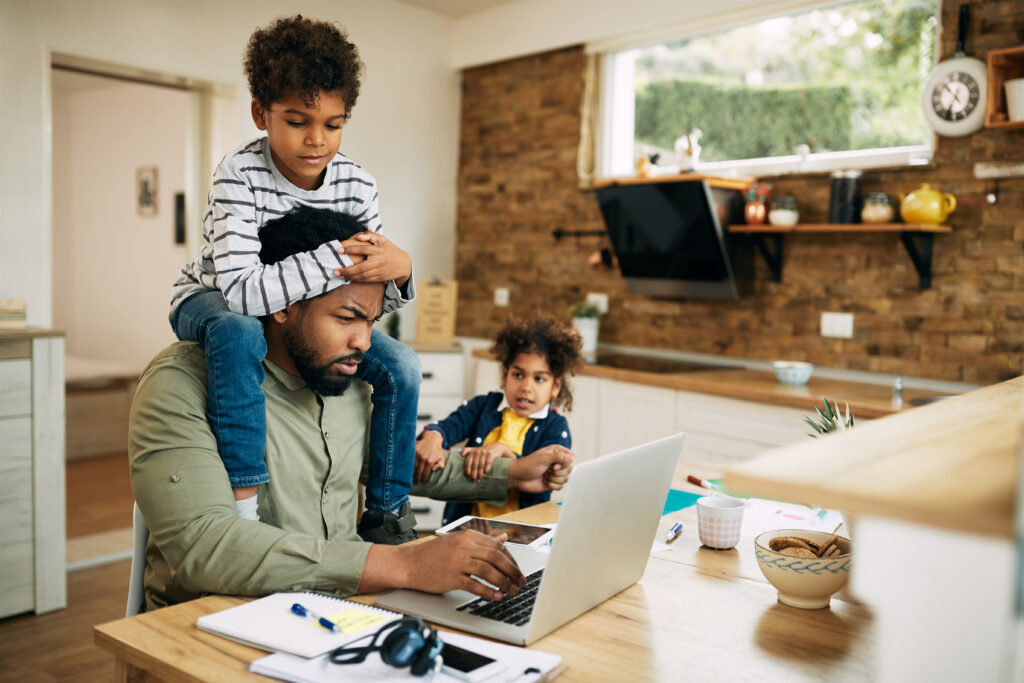 Lack of Ergonomic Setup
Unlike traditional office spaces, many homes lack proper ergonomic furniture and equipment. Poorly designed workspaces can result in bad posture, leading to issues like back and shoulder pain, neck strain, eye strain, and headaches. Without proper equipment, the risk of developing chronic conditions increases over time. 
When establishing your workspace, consider: 
Ergonomic furniture

 

Natural and artificial light

 

Completing a DSE assessment

 

Seat, desk, and monitor height

Access to breakout areas

 
Co-working Could Be the Cure for Remote Working Woes
An increasing number of remote and home workers are turning to flexible office space to combat these issues. The Winslade Park co-working membership offers members their own, dedicated desk, in an environment purpose-built for productive working and business development. We are conveniently located just 3 minutes from the M5 J30, and easily accessible from Exeter City Centre by car, bus, bike, and foot. Not to mention, users also have access to our expansive business community, multiple health and fitness facilities, and numerous social and networking events throughout the year – just some of the many reasons to join the community. It really is the ideal environment in which to foster a healthy work life balance. 
Time to Strike the Balance
While home and remote working offers benefits in the way of convenience, it is necessary to be aware of the potential harm it can cause to our health. By recognising the negative impacts such as a sedentary lifestyle, isolation, blurred boundaries, ergonomic challenges, and reduced physical activity, we can take proactive steps to mitigate these effects. Striking a balance between the convenience of remote working and maintaining our physical and mental well-being is essential for a harmonious and sustainable work-life arrangement.  
Contrary to popular belief, there are flexible workspaces in Exeter that can cater for a busy lifestyle and provide you everything you need to maintain productivity and drive success. 
Why not give us a call on 01392 691345 or complete our enquiry form to discuss your co-working options with no obligation.