The way we work has changed substantially over the last few years, particularly following to pandemic. Many employees now favour home and hybrid working for improved work/life balance. Many small businesses and freelancers have also found value in a more flexible working environment. As a result, co-working has gained immense popularity. This environment allows individuals from different companies to work in a shared environment, offering a multitude of benefits that can enhance your productivity, collaboration, creativity, and well-being. Here are 6 reasons why making the switch to co-working is worth considering. 
1.Boost Productivity in a Dynamic Environment
Co-working spaces are designed to foster productivity and numerous studies have proven this is to be true. The diverse and dynamic atmosphere of a co-working space can help to ignite your creativity, drive, and enable you to accomplish tasks more efficiently. Not only do you benefit from your own dedicated workstation, but also communal spaces perfect for idea sharing and networking.
Winslade Park for example, offer co-working in Exeter with several breakout spaces throughout the complex, including meeting rooms, The Forge food hall, stylish lounge areas, outdoor terraces, and semi-private seating areas. The variety of work spaces within our one-of-a-kind Exeter-based workplace include quiet corners for focused work and large collaborative areas ideal for brainstorming, just one of many reasons to join. 
2. Expand Your Professional Networks
One of the greatest advantages of co-working is the opportunity to connect with a diverse range of professionals. 82% of co-workers acknowledged that co-working increased their professional networks according to a Harvard Business Review study. Sharing a workspace with individuals from various industries and backgrounds opens new avenues for collaboration, idea exchange, and potential partnerships. The connections you can make have the potential to lead to valuable insights, referrals, and even new clients. Winslade Park also host numerous external networking events, both free-to-attend and paid, that co-workers can attend to further build their professional links.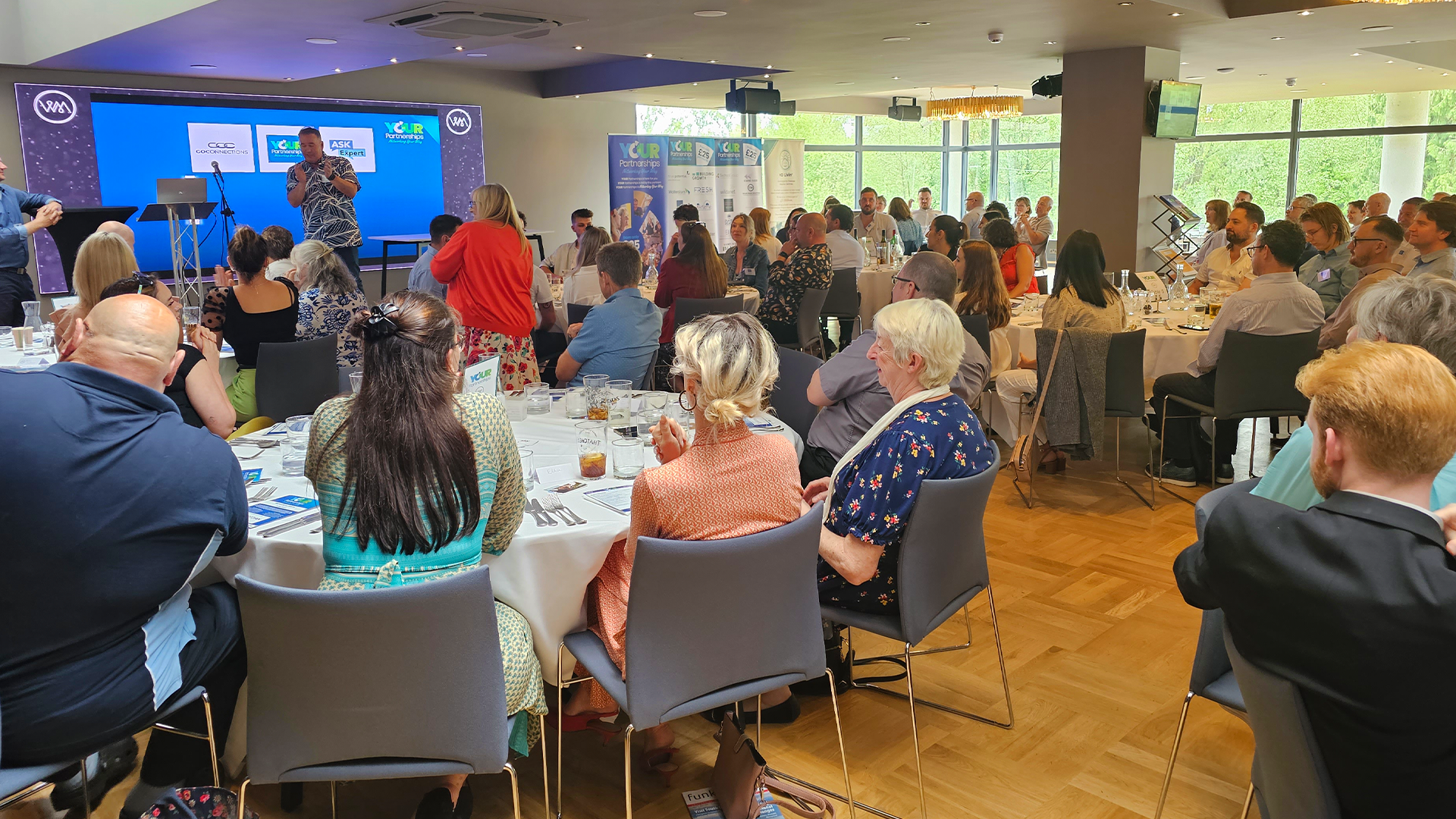 3. Co-working Offers Cost-Efficiency and Flexibility
Co-working offers cost-effective alternatives to the traditional office spaces. You will typically find flexible membership options, allowing you to choose the plan that best suits your needs, whether it is a part-time membership, a dedicated desk, or a private office. This flexibility can significantly reduce overhead costs for freelancers, startups, and small businesses, as you are spared the expenses of leasing and maintaining a dedicated office space. 
4. Vastly Enhance Your Work-Life Balance
Co-working spaces allow you to prioritize a work-life balance, providing a clear, tangible differential between home and business activities. Amenities such as Winslade Park's on-site gyms, wellness facilities, and social events, help foster a holistic approach to work. A study by Clutch.co found that 52% of co-workers reported an improved work-life balance since joining a co-working space. Meanwhile, a survey by Small Business Labs found that 70% of co-workers reported feeling healthier in a co-working space compared to a traditional office.  
By providing a supportive community and an environment that values well-being, these spaces can help you maintain a healthier work-life integration.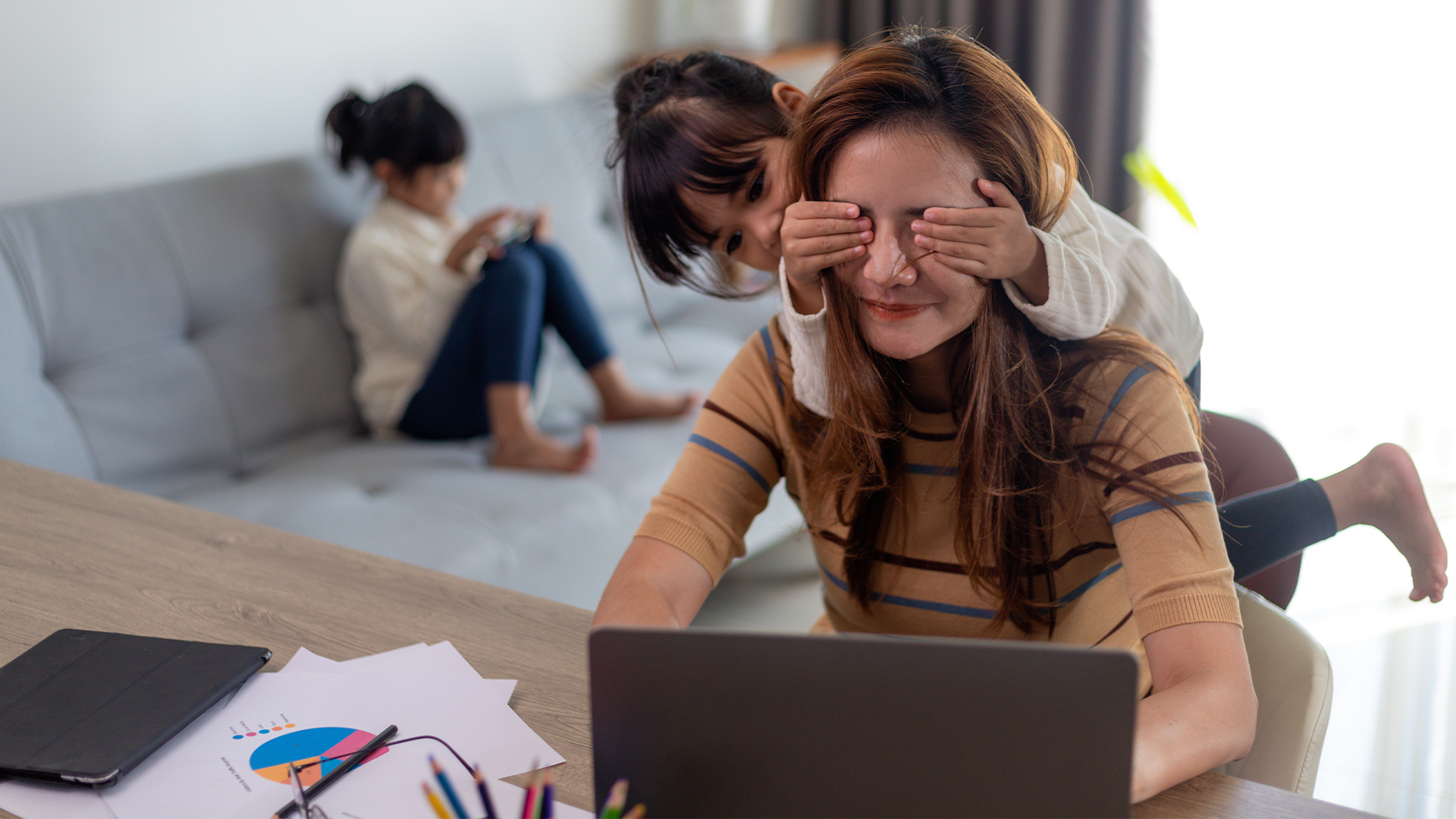 5. Access Invaluable Resources and Expertise
Co-working spaces provide more than just a desk; they offer access to valuable resources and expertise. Winslade Manor hold various workshops, socials, and networking events that can enhance both your skills and your network. You might find mentors or advisors within this new community who can provide guidance on various aspects of your business too. The collaborative nature of co-working creates an ecosystem where knowledge sharing and learning are actively encouraged. 
6. Combat Home and Remote Worker Loneliness 
While the perceived freedoms of home and remote working proved exciting to begin with, many had not considered an obvious downside to working independently. Loneliness. Working in isolation can be damaging to our mental health, going against our natural instincts as social creatures. Co-working is the perfect remedy for curing bad cases of cabin fever! It can provide a cost-effective opportunity to escape the monotony of the home office environment and even build friendships. Whether you are sharing a coffee or simply a smile in the corridor, social interaction is crucial for workplace well-being.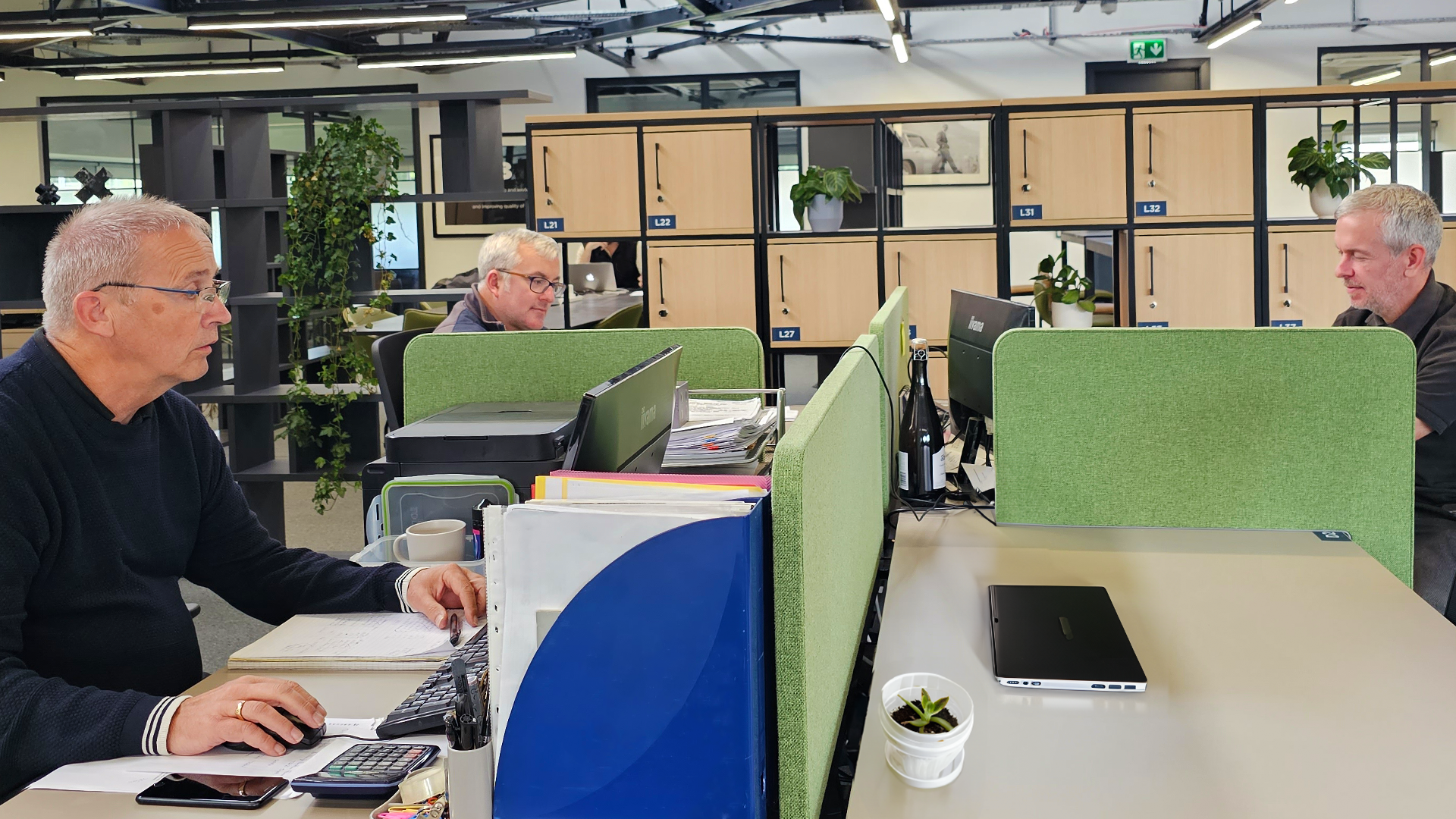 Let's Co-Work Together
In conclusion, co-working offers a myriad of benefits that can transform the way you work. From increased productivity and expanded networks to cost savings and improved work-life balance, co-working spaces are redefining the modern work experience. So, if you are looking to enhance your work environment, connect with like-minded professionals, and reap the advantages of a flexible and collaborative workspace, it's time to seriously consider making the move to co-working. Your productivity, creativity, and overall well-being will thank you for it!  
Contact the team today on 01392 691345, or complete our contact form below, to discuss membership options at Winslade Park and book a free site tour.